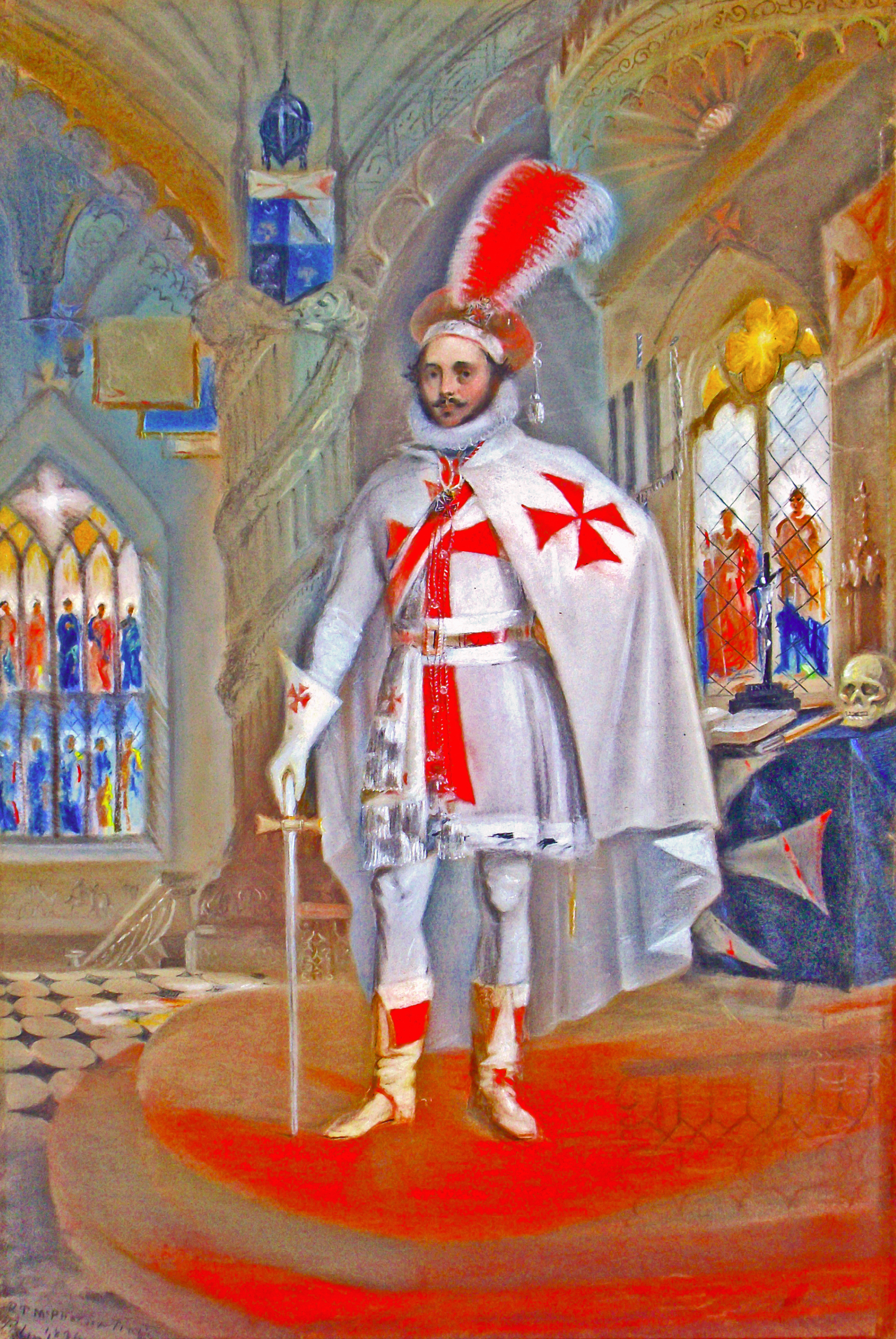 In 2003, The Da Vinci Code caused a global sensation suggesting Rosslyn Chapel in Midlothian was built by the Knights Templar to house a sensitive religious secret. Rosslyn has since become the focus of conspiracy theorists and grail seekers from all over the world; although this claim has been challenged by most academics as no proof exists to substantiate it. However, a mysterious painting surfaced at auction in Edinburgh which had been kept in the Dalhousie family private collection for over 150 years. This painting, entitled Templar Knight at Roslin Chapel, reopens the case.
This beautifully produced book contains many detailed photographs of the interior and exterior of the chapel making it appealing, especially since public photography has been banned in the building since 2007.
THE ROSSLYN TEMPLAR (2ND EDITION) WILL BE PUBLISHED IN AUGUST 2017.
Register here for advanced notice of publication.
APPLY YOUr SKILLS OF OBSERVATION AND WIN A SIGNED COPY
Can you spot 'FOUR SACRED LETTERS' hidden within the painting? It's not easy, but they are definitely in there!